Religious and
community spaces
ProtectED provides a simple and easy-to-use layer of security for places of worship and other community gathering spaces.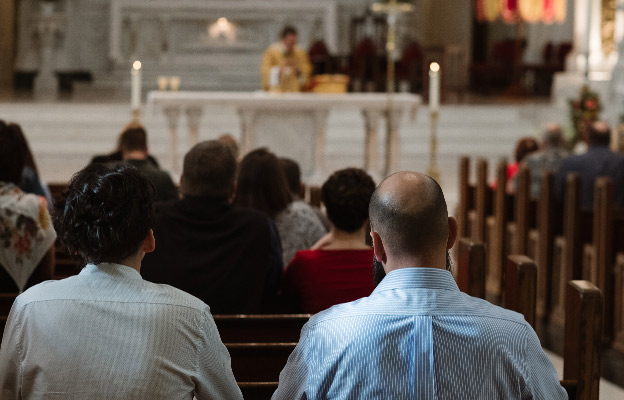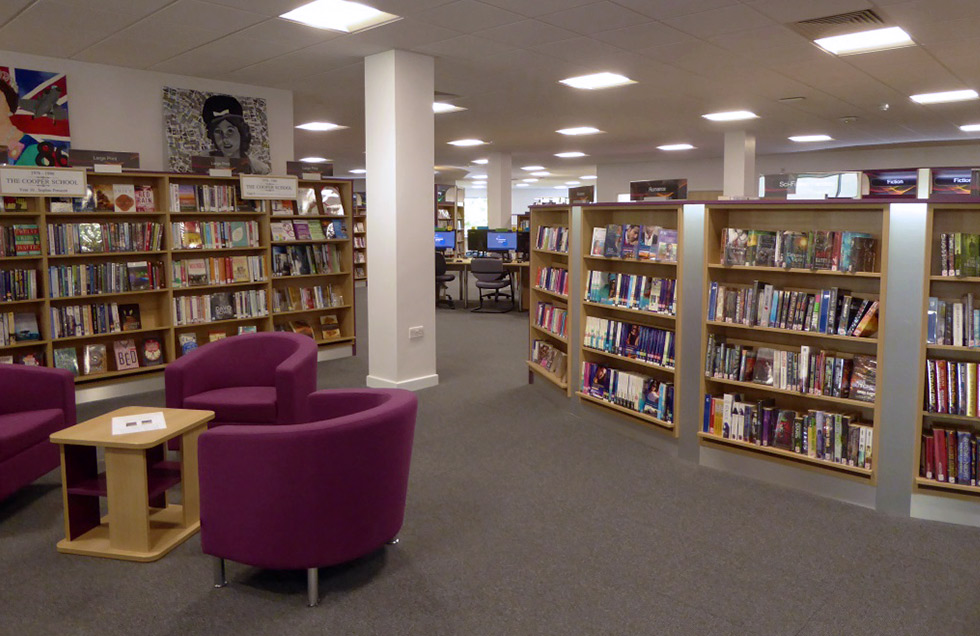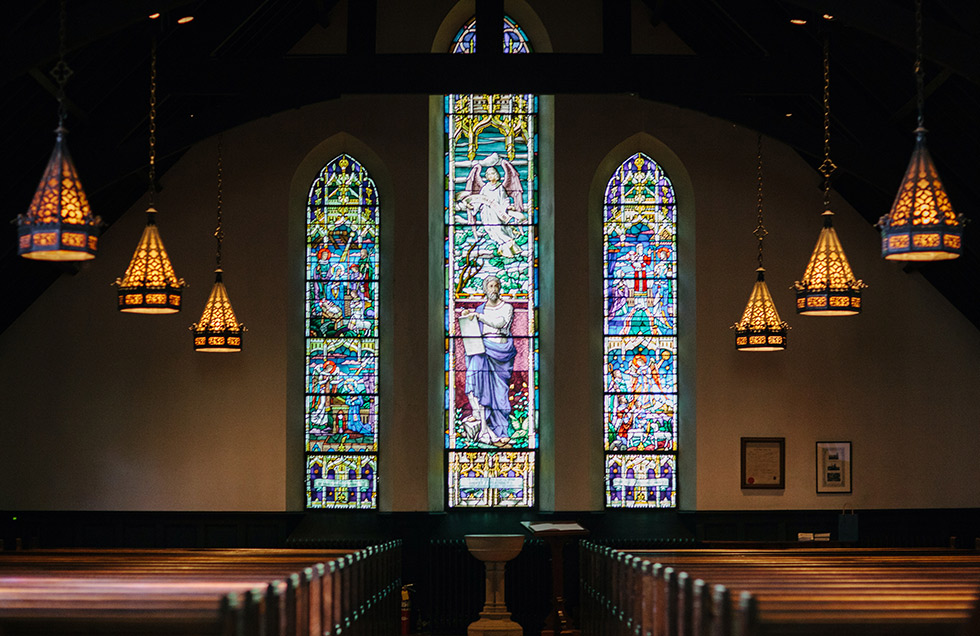 ProtectED blocks assailants from seeing inside or entering the room, protects the room's occupants from gunfire, and helps deter or delay an attack, buying invaluable time for law enforcement to respond.
Our houses of worship are where we spend our most important time — venerating the sacred and celebrating the most important moments in our lives. On a regular day, the shelving system can house sacred texts, hymnals, ceremonial objects, artifacts, or supplies of any kind.
Safeguard the flock
The ProtectED Bookcase allows communities to keep their children and loved ones safe without making them feel threatened or frightened by the presence of militarized security equipment or staff.