Once alerted, first responders need an average of 6+
minutes to arrive on the scene of a violent incident.
ProtectED creates a safe room in seconds.
Our team has over 50 combined years of experience in
crisis management and product engineering.
While serving in the U.S. Army's elite 75th Ranger Regiment, Master Sergeant (Ret.) Pete Facchini was notified of an ongoing massacre at Virginia Tech. He learned many victims had been trapped in dorms and classrooms with no way to safely barricade themselves.
An expert Special Ops breacher, Pete knew he could develop a product that was capable of protecting lives in exactly that type of situation.
The idea for ProtectED — protecting education — was born.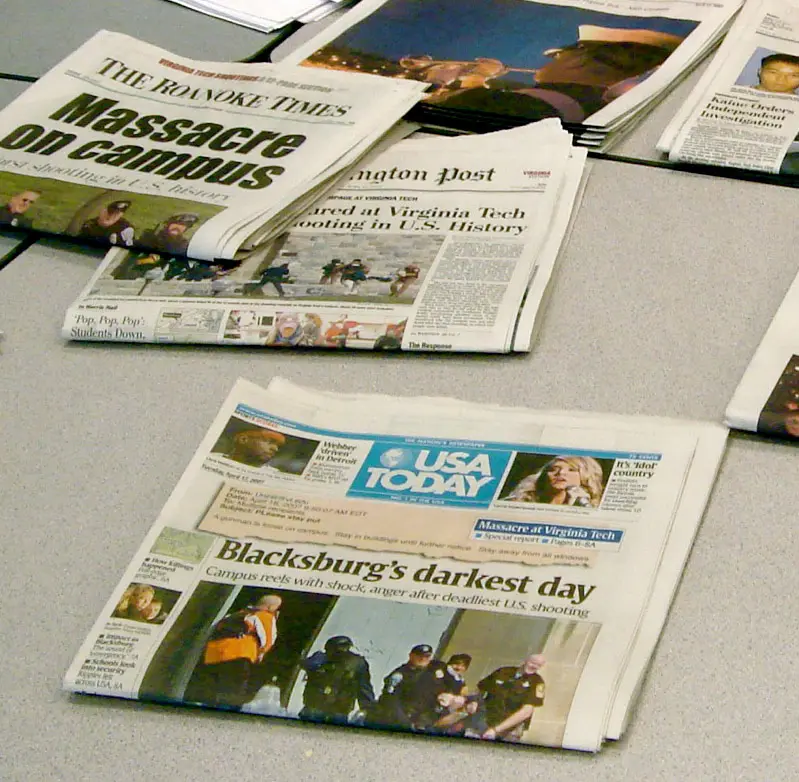 Pete Facchini
Management, Business Development
Pete is a 20 year U.S. Army Special Operations Veteran. Pete has 20 combat deployments in support of the Global War on Terrorism, making him one of the most experienced members of the Special Operations Community. He is the recipient of three Bronze Stars with "V" device for Valor, the Army Commendation Medal with "V" device for Valor as well as multiple other personal and unit awards. Being a subject matter expert in all aspects of Marksmanship, Breaching, Close Quarters Battle (CQB), Small Unit Tactics and numerous other disciplines. Pete's knowledge and expertise has been sought out by numerous agencies and military units.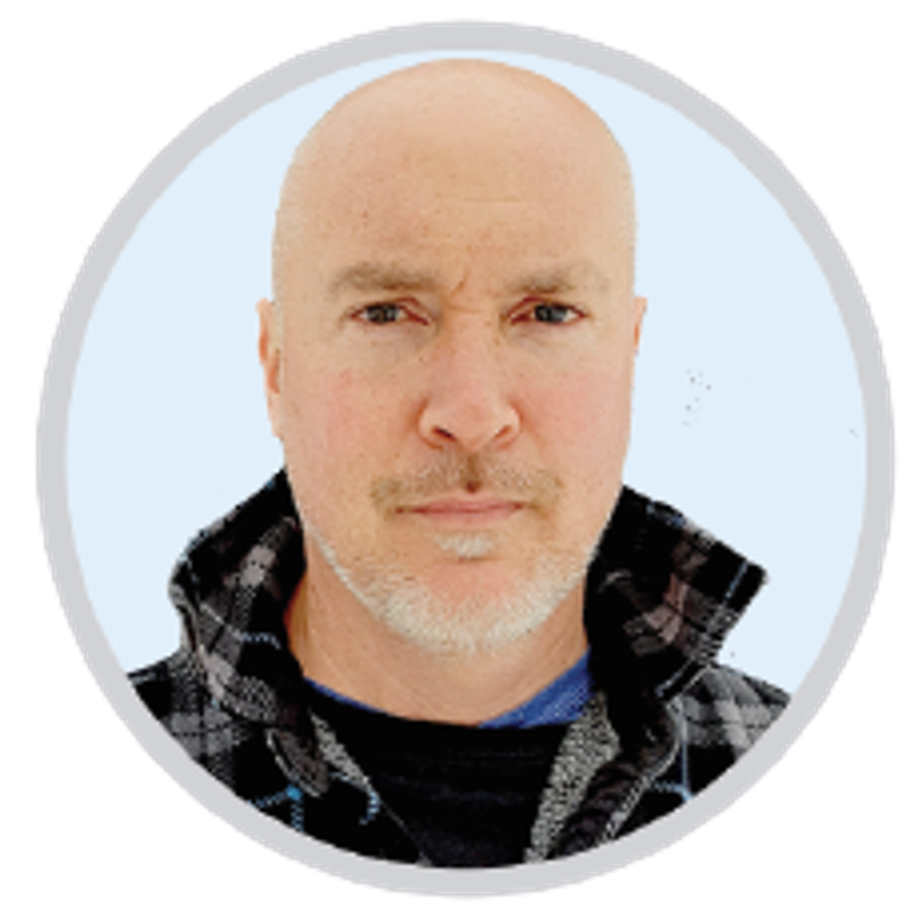 Tim Cahalin
Product Design, Logistics
Tim grew up in Bucks County, Pennsylvania. He studied Environment Design at University of California, Berkeley. After graduation, Tim practiced fine art for several years in the Bay Area, making a living as a successful artist. In 2000, Tim moved to New York City to pursue new ventures. After working on several high-profile hotel and development projects throughout the city, he launched an architectural design firm specializing in furniture design, art fabrication, and architectural engineering. Tim now lives in New Jersey and continues his architectural and design work across the country.
Jake Ahle
Sales, Marketing
Jake is a native of Marlton, New Jersey and attended the Pennsylvania State University on an Army ROTC scholarship where he studied economics. After commissioning in May 2013, Jake went on to graduate US Army Ranger School before becoming an Airborne Infantry Officer. Jake spent seven years on active duty deploying all over Europe and the Middle East. Jake graduated Harvard Business School with an MBA in 2022, bringing a powerful network and vision to the company.
Tom Ankenbauer
Operations, Finance
Tom Ankenbauer grew up in Michigan and attended the United States Military Academy at West Point, New York. After graduating in 2013, he served as an Airborne Ranger and Infantry Captain in the Army. Tom's assignments include the 173rd Airborne based out of Vicenza, Italy and the Asymmetric Warfare Group based out of Ft. Meade, Maryland. He has deployed to Iraq, Afghanistan, and numerous countries across Europe. In 2022, Tom completed his MBA at the Massachusetts Institute of Technology's Sloan School of Management, providing ProtectED Rooms an edge in data-driven operations.